Welcome To Cassie Page Books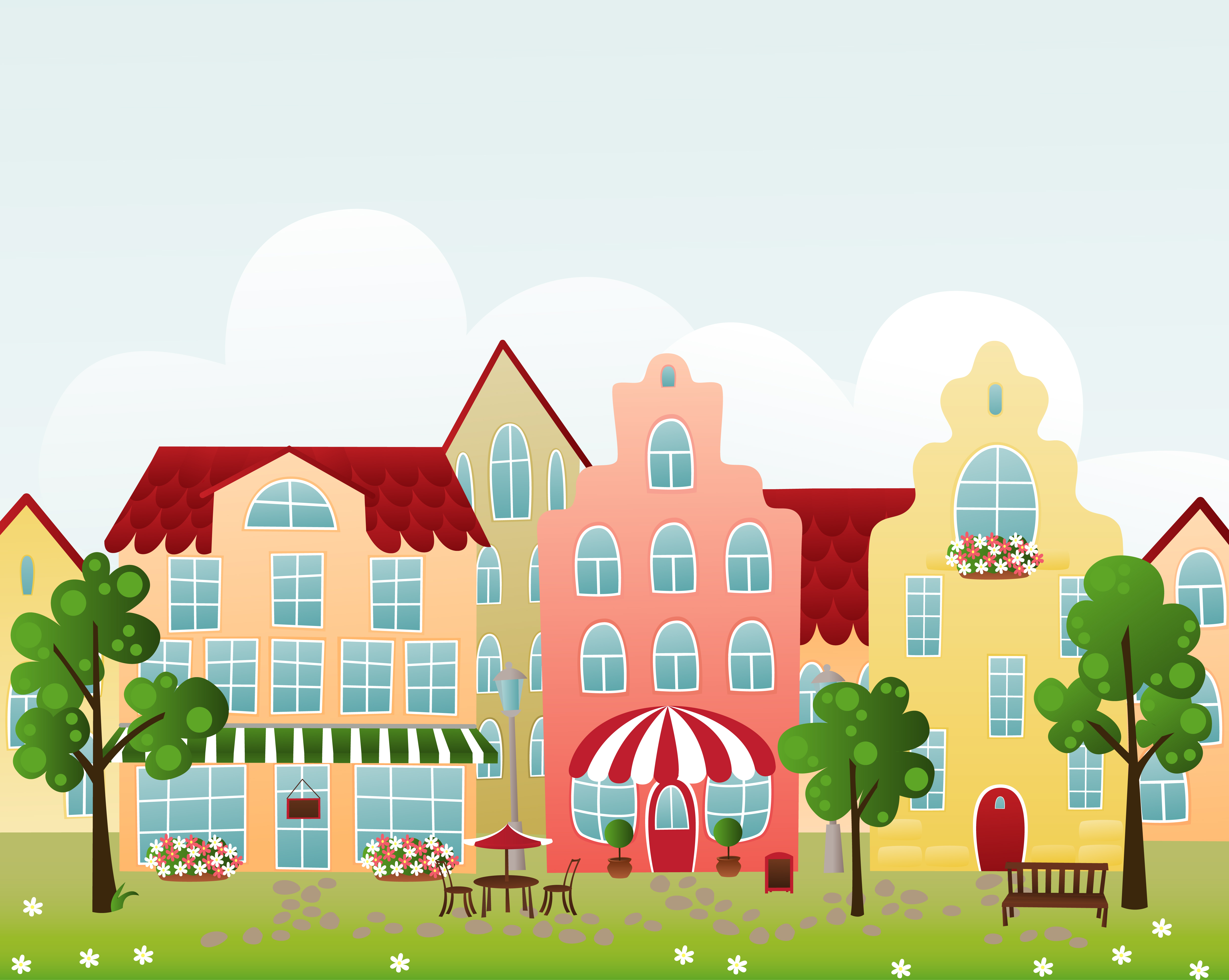 Welcome to Cassie Page Books
Welcome to the Cassie Page Cozy Mystery series, home to Olivia M. Granville and the saints and sinners of Darling Valley, otherwise known as Billionaire Hollow.
COMING SOON: BOOK 4 OF DARLING VALLEY COZY MYSTERY SERIES – A SECOND COAT OF MURDER. WATCH THIS SPACE.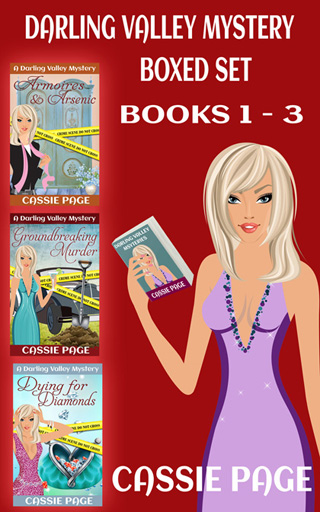 Pick up three books for the price of two
Yes, that means you get one free!!!
But sorry: Not available in paperback at this time